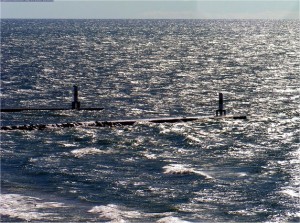 Had to cancel a trip this morning due to some rough weather, but calming tonight and we still have lots of good fishing yet this year to go!
Lots of fish have gone up the river, but before the November Gales on the Great Lakes really kick in, October has some great days looking at fall colors from the lake and catching fish off shore a little ways. Don't miss this great opportunity for some late season fishing, ring us to get on one of the last trips of the year!
Small Craft Advisory in effect until 11 PM EDT this evening
South Haven To Holland Mi-
Through Early Evening
North winds to 30 knots. Mostly sunny with a slight chance of showers. Waves 5 to 8 feet.
Sunday
Southeast winds around 5 knots veering northwest late in the day. Sunny. Waves 1 foot or less.